CONNECT WITH US
Follow our social media outreach and stay connected with the latest updates, newsletters and ministry events. You can download our church app, just click the link below. For the apple store, download the sharefaith app the link sends you to, once installed search for our church in the box, click on use church logo, that should install our app on your phone.
Worship Service – 10:00AM
COPYRIGHT NOTICE
The information on this site is the property of Fellowship Baptist Church. No broadcasting or duplication of any sermons allowed without permission from Fellowship Baptist Church.
1421 Little Mountain Church Road
Ararat, North Carolina 27007
Email: fellowship_baptistchurch@yahoo.com

Jun 13, 2021

Celebrate the New

Jun 9, 2021

Wednesday Night Service – Judges 13

Mar 24, 2021

Wednesday Night Service

Mar 17, 2021

Wednesday Night Service

Mar 14, 2021

I Want A Divorce

Mar 10, 2021

Wednesday Night Service

Mar 3, 2021

Wednesday Night Service

Feb 28, 2021

Your Praise Is Not Waste

Feb 21, 2021

What An Awful Time This Is

Feb 10, 2021

Wednesday Night Service

The Holy Scriptures
We believe the Holy Scriptures of the Old and New Testament to be the verbally(every word) and plenary(complete) inspired Word of God. The scriptures are inerrant, infallible, and God-breathed and, therefore, are the final authority for faith and life. The sixty-six(66) books of the Old Testament and New Testament are the complete and divine revelation of God to Man. The Scriptures shall be interpreted according to their normal grammatical-historical meaning. The King James Version of the Bible shall be the official translation used by the Church.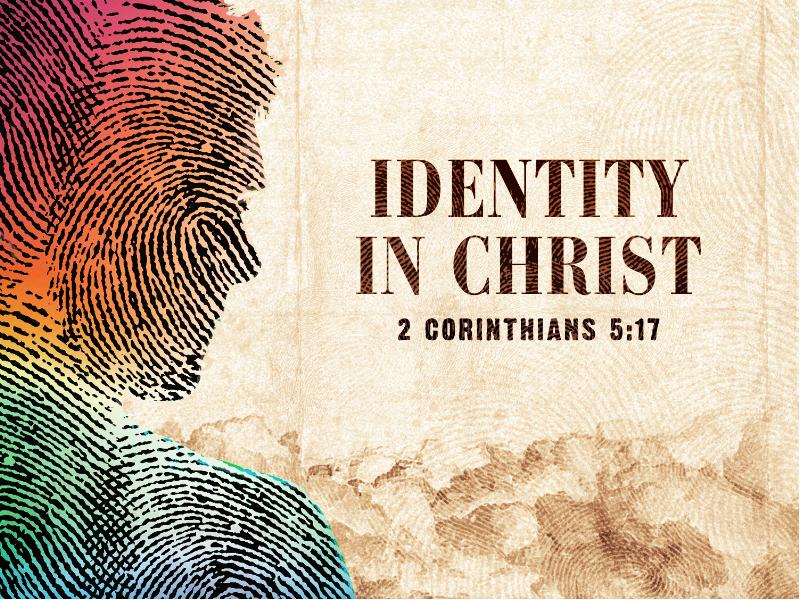 God The Father, The Son & The Holy Spirit
We believe in one triune GOD, eternally existing in three(3) persons- Father, Son, and Holy Spirit- each co-eternal in being, co-identical in nature, co-equal in power and glory, and having the same attributes and perfections.
We believe that the Lord Jesus Christ, the eternal Son of God, became man, without ceasing to be God, having been conceived by the Holy Spirit and virgin born of Mary, in order that He might reveal God and redeem sinful men.
We believe that the Lord Jesus Christ accomplished our redemption through His death on the cross as a representative, vicarious, sub-stitutionary sacrifice; and, that our justification is made sure by His literal, physical resurrection from the dead.
We believe that the Lord Jesus Christ ascended to Heaven and is now exalted at the right hand of God where, as our High Priest, He fulfills the ministry of Representative, Intercessor, and Advocate.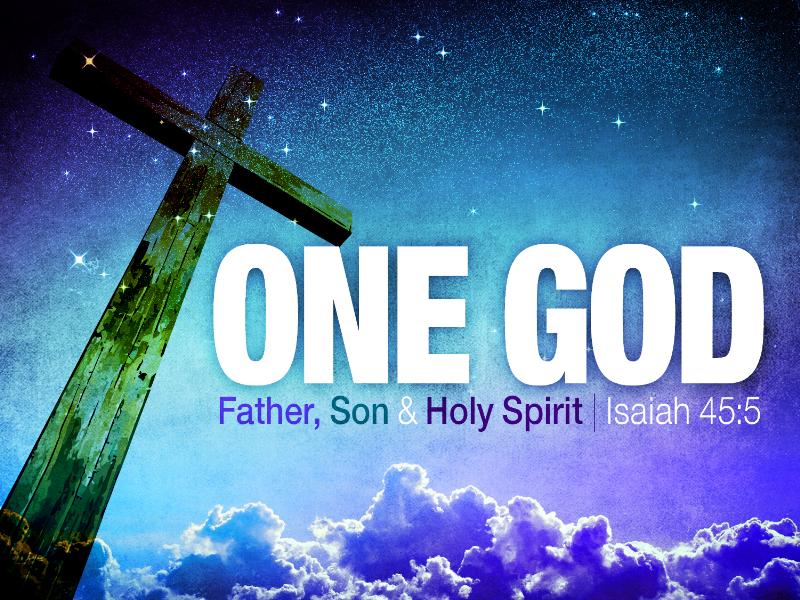 Salvation, Eternal Security and Assurance of Believers
We believe that salvation is the gift of God brought to man by grace and received by personal faith in the Lord Jesus Christ, whose precious blood was shed on Calvary for the forgiveness of our sins. We believe that all sins, except the denial of the conviction of the Holy Spirit, are forgivable.
We believe that all the redeemed, once saved, are kept by God's power and are thus secure in Christ forever.
We believe that it is the privilege of believers to rejoice in the assurance of their salvation through the testimony of God's Word, Which, however, clearly forbids the use of Christian liberty as an occasion to the flesh.
;

The mission of Fellowship Baptist Church is to provide a facility for the children of God to worship our Lord and Savior, Jesus Christ, and give Him glory; which creates an atmosphere for the spirit of God to deal with the heart and needs of anyone needing help from God(JOHN 12:32) with that facility made to feel like home and the people loved and treated as family.
Scotty Pardue – Lead Deacon
Lynn Weddle – Deacon
Tom Slusher – Deacon
Bruce Fenstermaker – Deacon
Tim Miller – Deacon
Russell Yopp – Deacon

No matter how young or old you are there is a place for you in the Sunday School program at Fellowship Baptist Church. Need someone to share your burdens or prayer request with? Come to Sunday School and share those cares with prayer warriors in your class and become part of our family helping each other during the difficult times. Or just share a praise report of how God has worked that miracle in your life. The best part of Sunday School is getting into God's Word and learning more about who He is, what Christ did for us on Calvary, and what He expects from us. Draw nigh to God and He will draw nigh to you(James 4:8) Come join us. See you in class next Sunday!
Fellowship Baptist Church is excited to announce our most recent outreach program: The FBC Food Pantry which began June, 2017. The FBC food pantry provides food, free of charge, to families or individuals who are in need. People may receive assistance once per month
which includes a variety of items such as soup, canned meats, canned vegetables, spaghetti, peanut butter, jelly, cereal/oatmeal, rice, etc., along with toiletry and hygiene items.
Fellowship Baptist Church is concerned for our community's spiritual and physical needs.
We are R1SE Youth Group.
We meet every Wednesday night at 7pm. We have a great time playing games, hanging out, and listening to God's Word. The "1" in our name is very significant. When 1 person in our group encourages the whole, we as a group will rise up. When the group rises up as 1, we will encourage our church. When the church rises up as 1, we encourage the community. So, in essence, our community can be impacted because someone had the courage to R1SE up. And, it will take courage to always do the right thing. We encourage our teens to stand firm on His Promises, be strong in His Might, learning to draw closer to Him, and letting their light shine so others may get to know our Living Savior. If you are looking for an active youth group; one that stays busy at church and in the community, come by and check us out. We would love to have you!RISE Instagram
Prayer Warriors
Prayer is the heart of the church and everyone can support our church and pastor by being a prayer warrior. I Thessalonians 5:24,25 states 'Faithful is He that calleth you, who also will do it. Brethren pray for us'. Everyday lift our pastors, deacons, teachers, friends, and families up to the Lord in prayer for wisdom, guidance, and protection. Also pray that through our ministry here that souls would be saved, lives changed, and God receive all honor and praise for it.
Heart's in Motion Ladies Ministry
The Heart's in Motion Ladies Ministry works in conjunction with the pastor and deacons to serve the Lord together for our church and community. We accomplish this goal through a meals outreach program, regular ladies meetings for fellowship.
For additional information regarding our ladies ministry please feel free to contact us at the above email address for our church. Also you can see scheduled events on the calendar on our website.
Men's Prayer Breakfast
Our men of the church meet the first Saturday of every month at a local restaurant for breakfast. After a delicious hearty meal they continue their meeting where discussions of the church, praise reports, prayer request and testimonies are shared. Our men share their praises and their burdens in confidence to each other and lift all these up to our Lord in prayer. Come out and join us for a great way to start your Saturday mornings.
For meeting time and location see the calendar on our website.
Media & Technology
Using media to spread the gospel is a privilege of this church. In an age of widespread technology, we have a stewardship to use these tools as best as possible. All of our weekly sermons are uploaded to our website in audio format. We also maintain an active Facebook and Twitter feed for additional church communication.
Mission Outreach
Fellowship Baptist Church is excited to be part of the mission field here close to home and around the world. We are active in sending support to these missionaries with our money and with our prayers. To see a list of the missions we support you can contact us via the above contact information.